Classes start next week so I sneaked out for a quick hike on Tuesday, climbing a minor local peak that is informally called The Obelisk. This one had eluded me for years so it felt nice to finally stand on top. Summitpost says "Obelisk is rarely climbed during the summer and provides ample solitude," and I found out why: the ascent involves a long, steep boulder field, with many of the rocks just barely balanced. Ugh — the next time I climb this peak it'll be when the boulders are covered by snow.
Looking out over Cottonwood Ridge.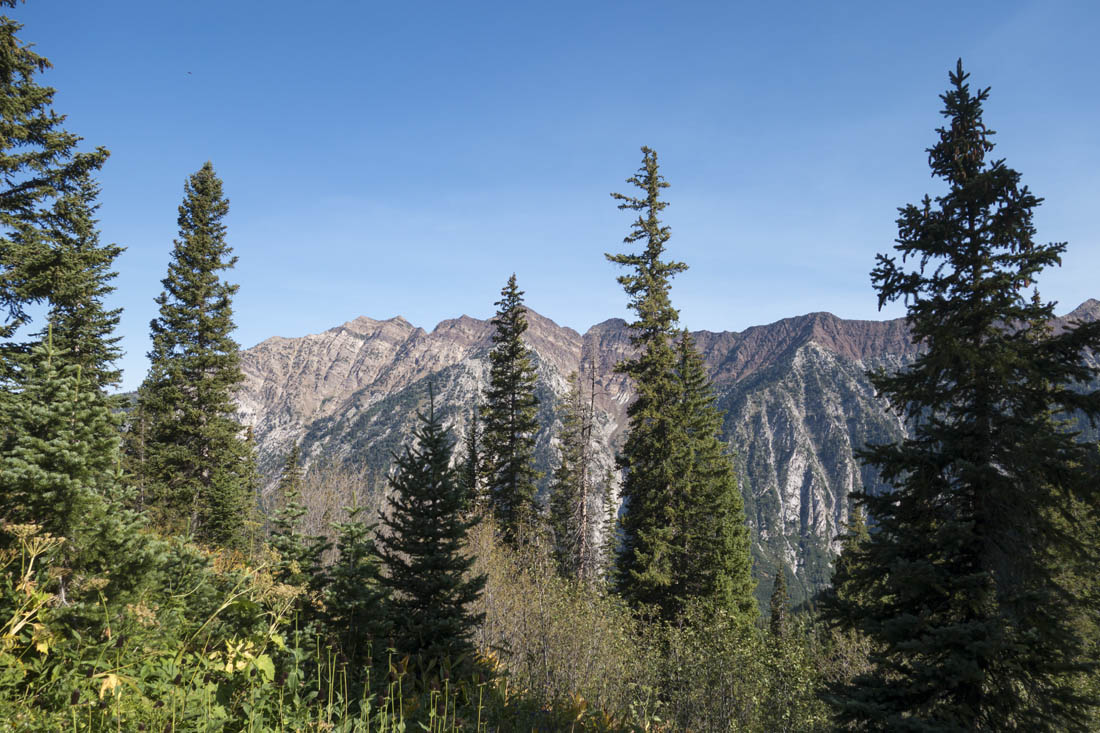 A couple of friends.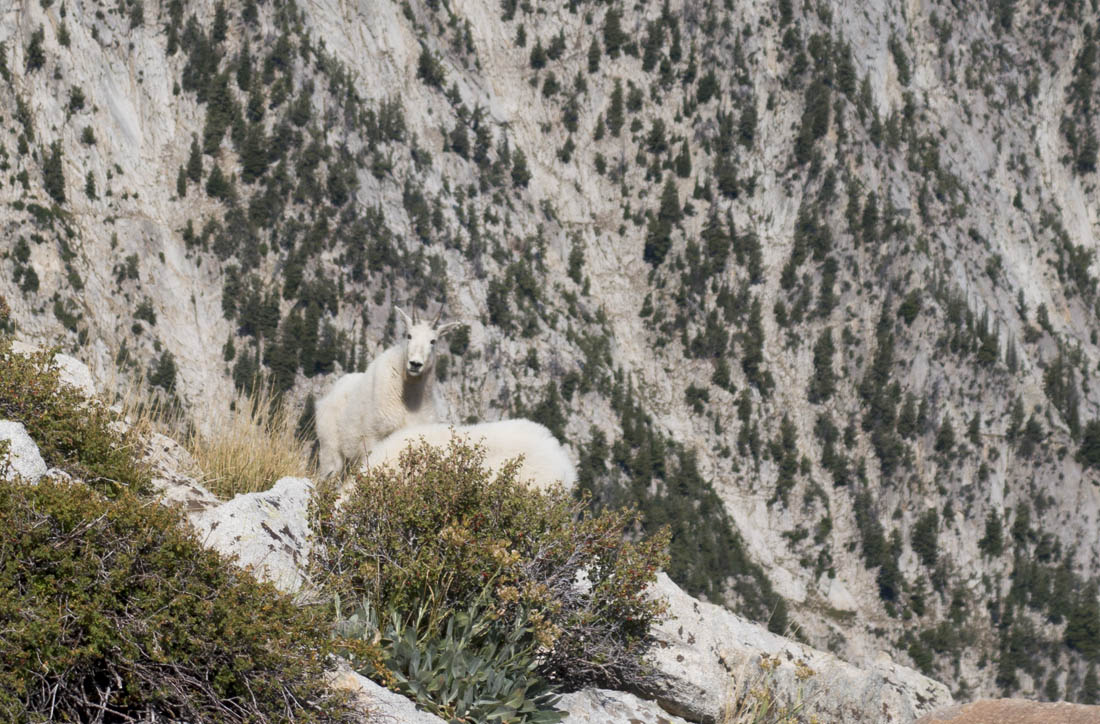 Wild and wonderful Hogum Fork, it sits just a few miles from a half-million people and is hardly visited.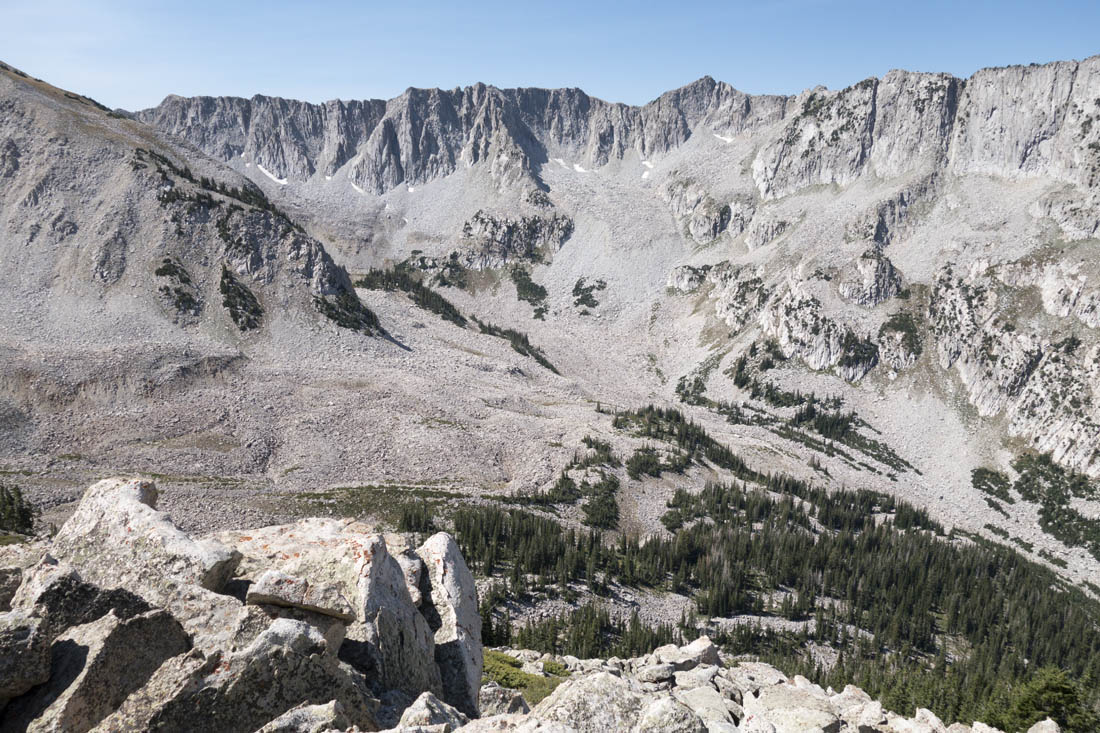 The Obelisk at the top of Obelisk Peak. I could hear the music from 2001.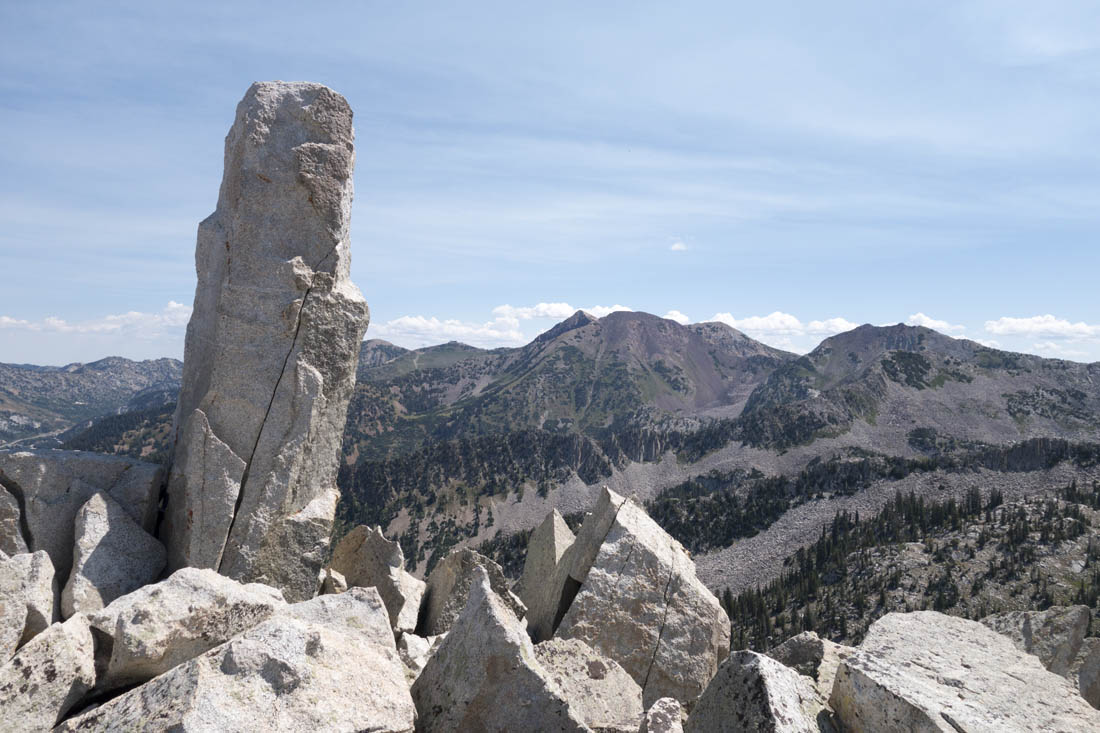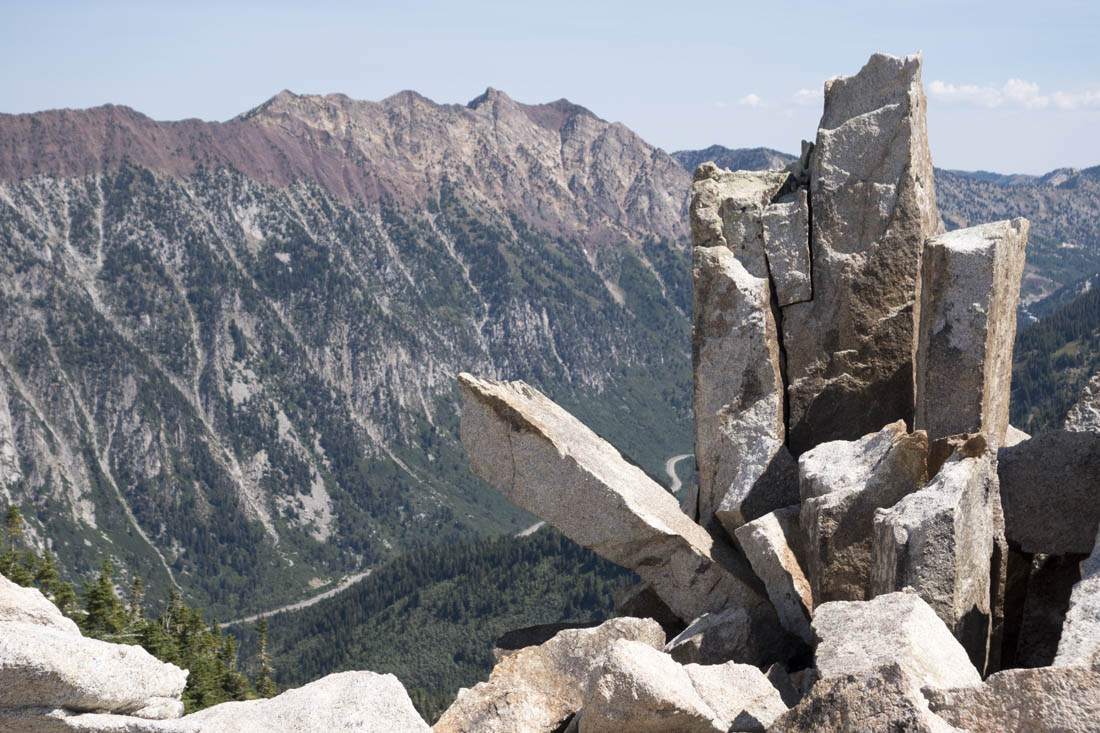 You can see my summit beer in the background.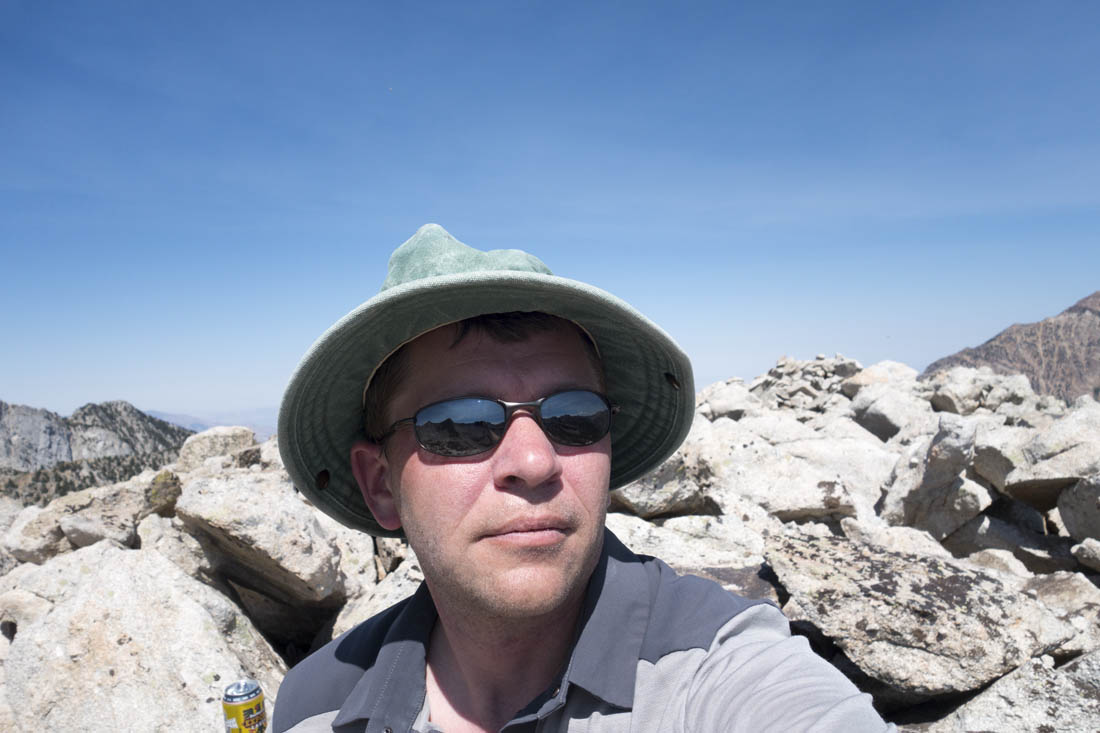 Maybird Gulch with the Pfeifferhorn looming beyond.