My family, along with some friends, visited Kanab UT over Presidents' Day weekend. One day we visited the White Pocket, a few miles south of the Utah/Arizona border. This area had been on my bucket list for a while now, but organizing a visit took time due to the long and punishing drive.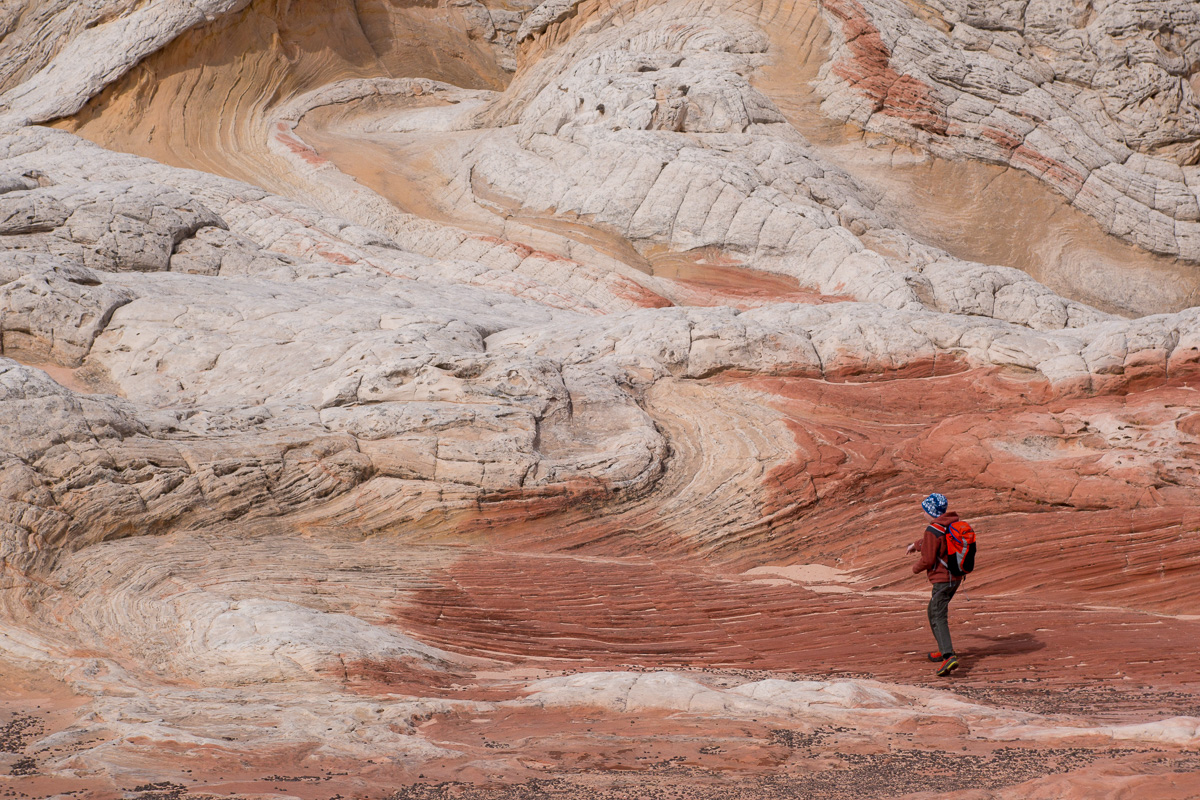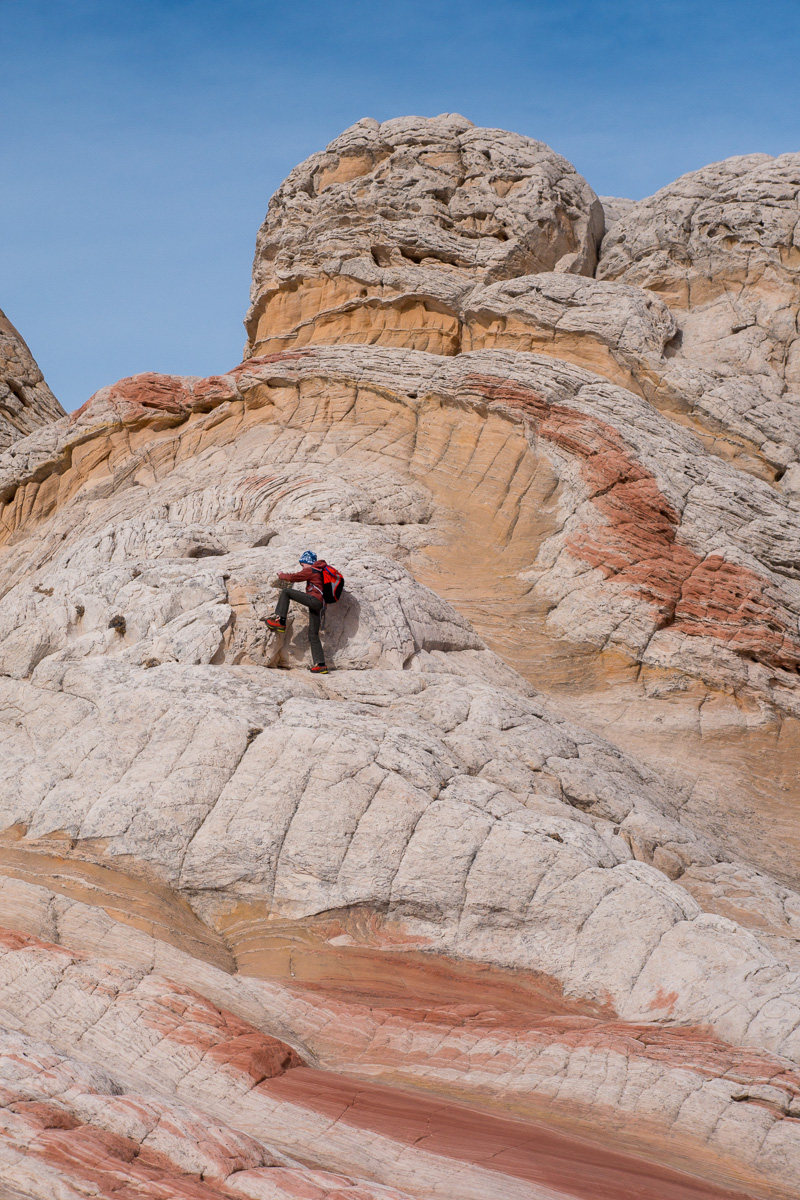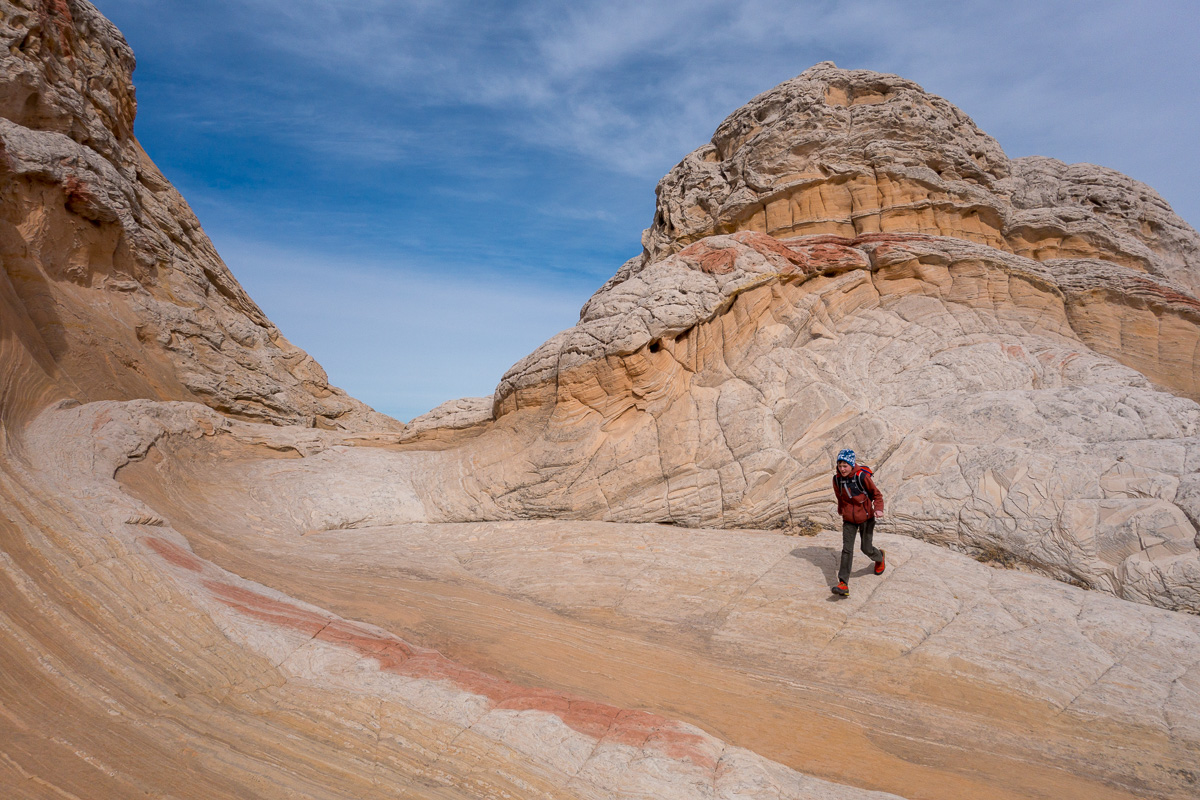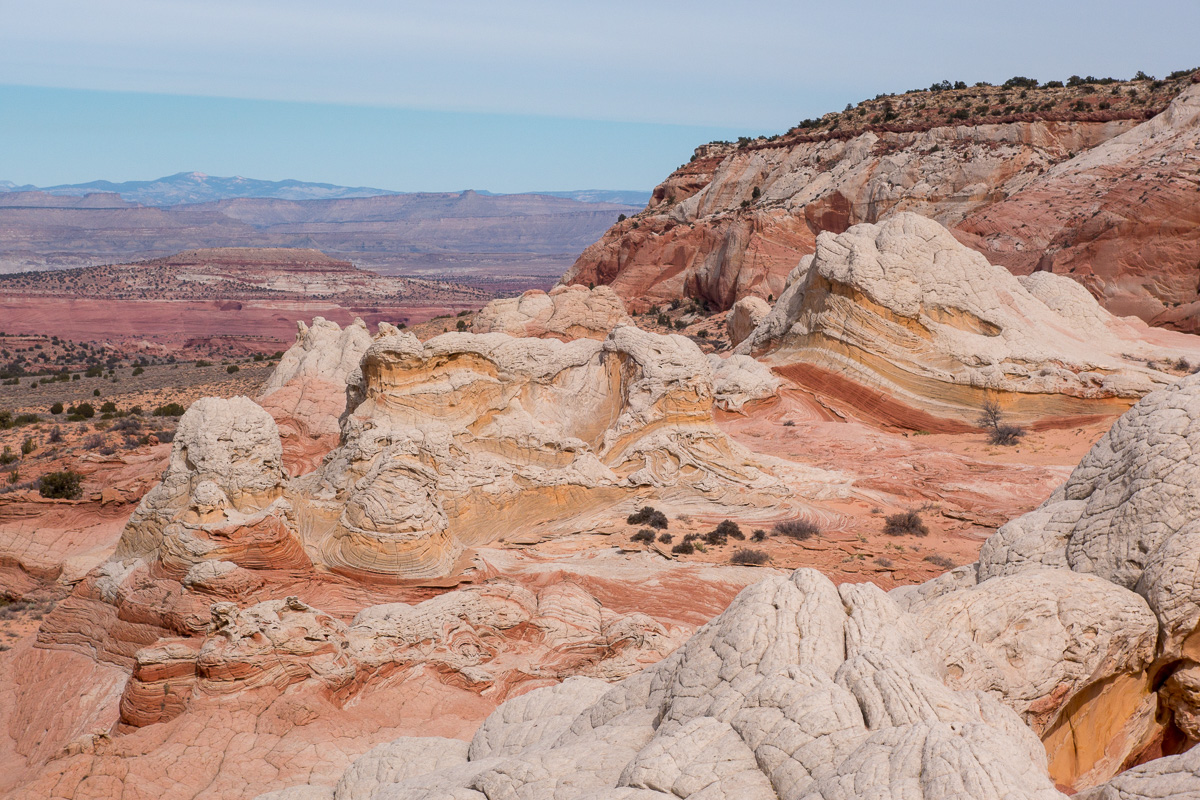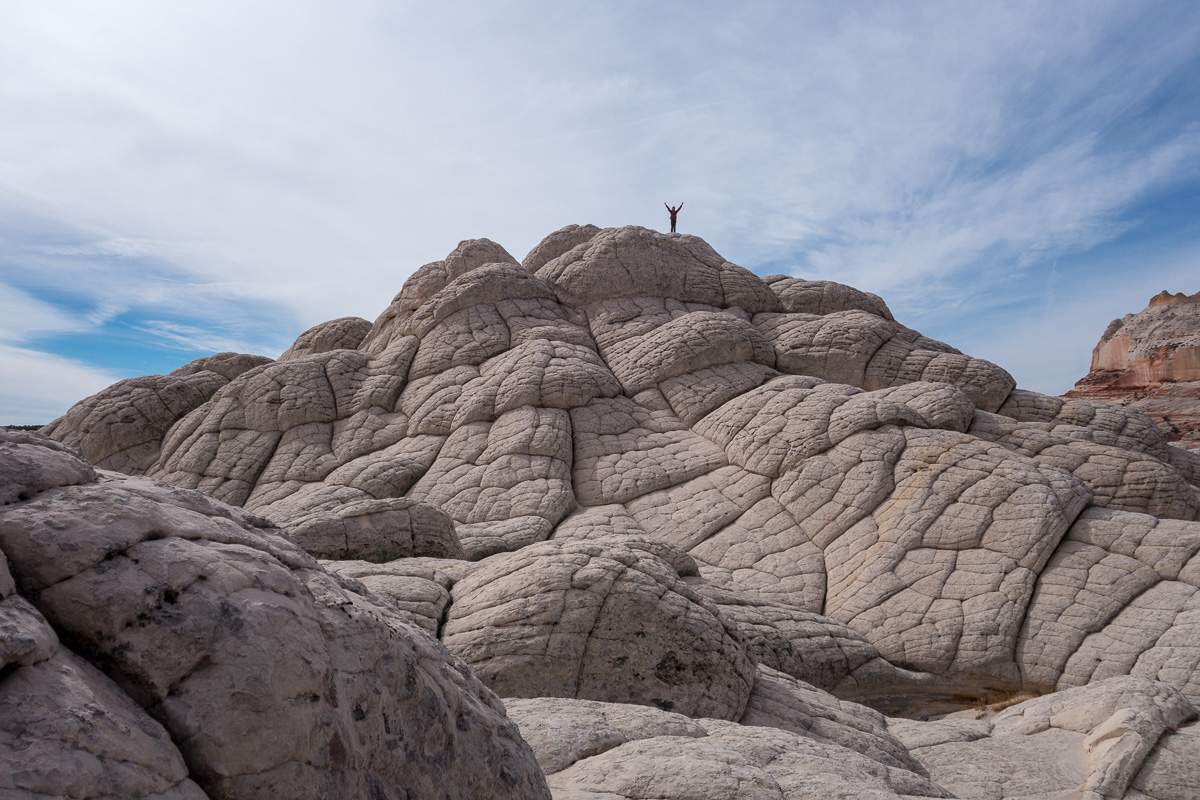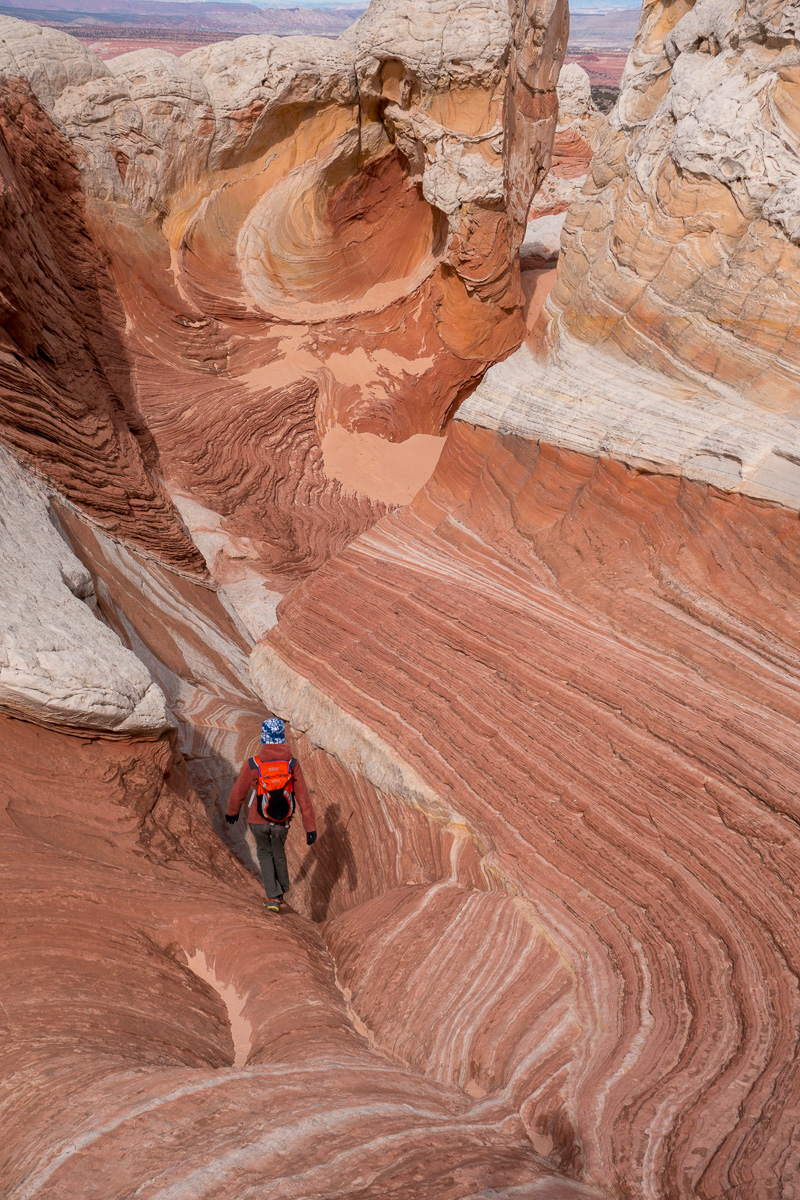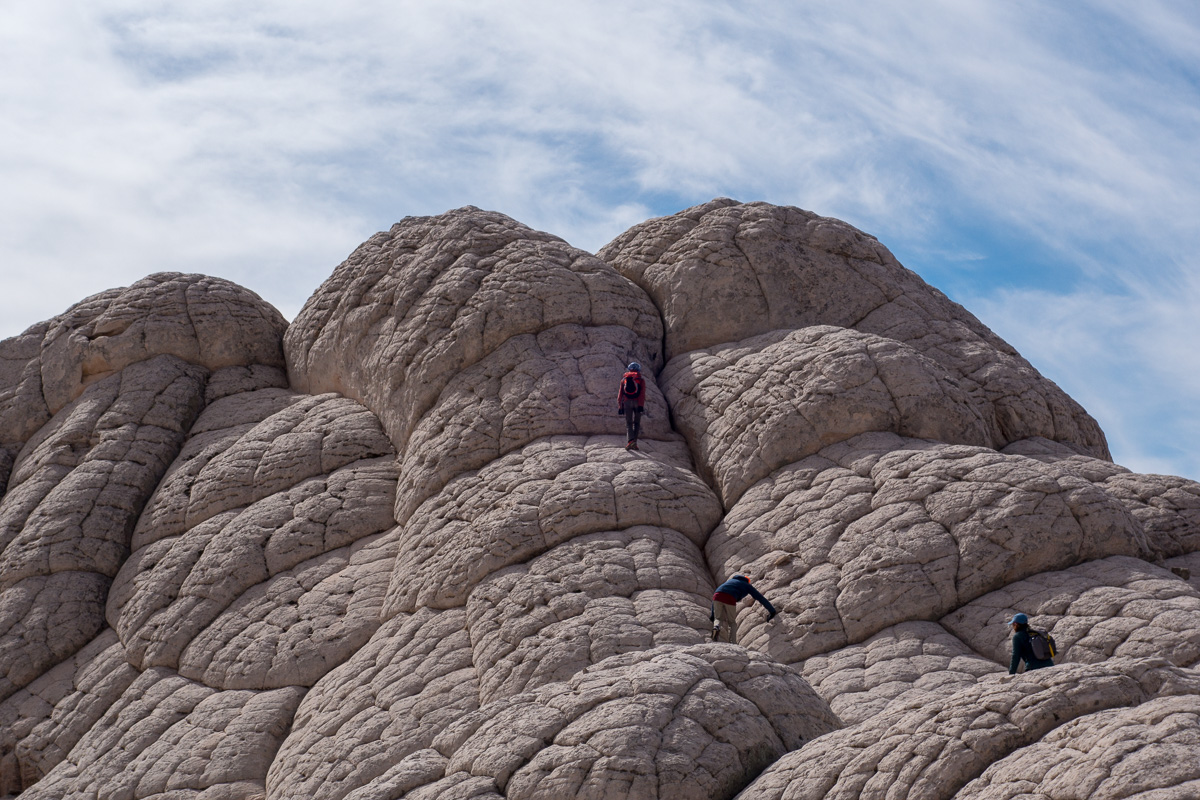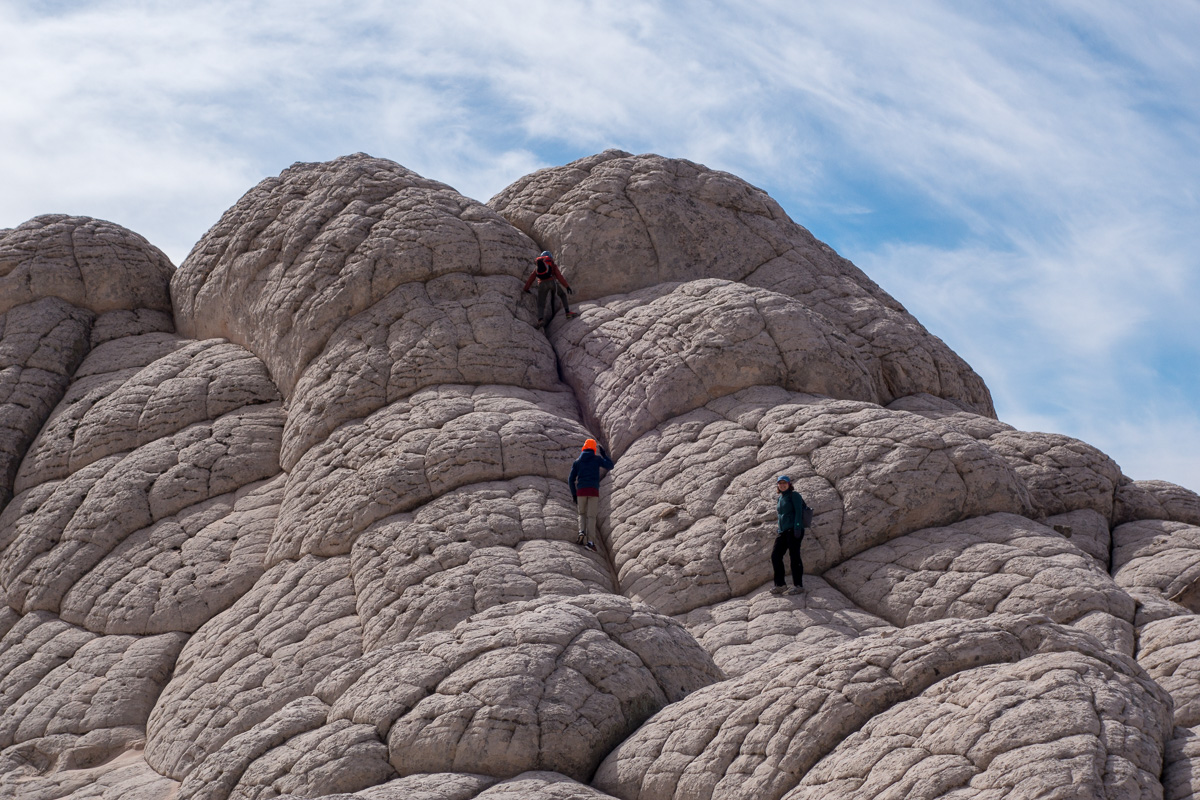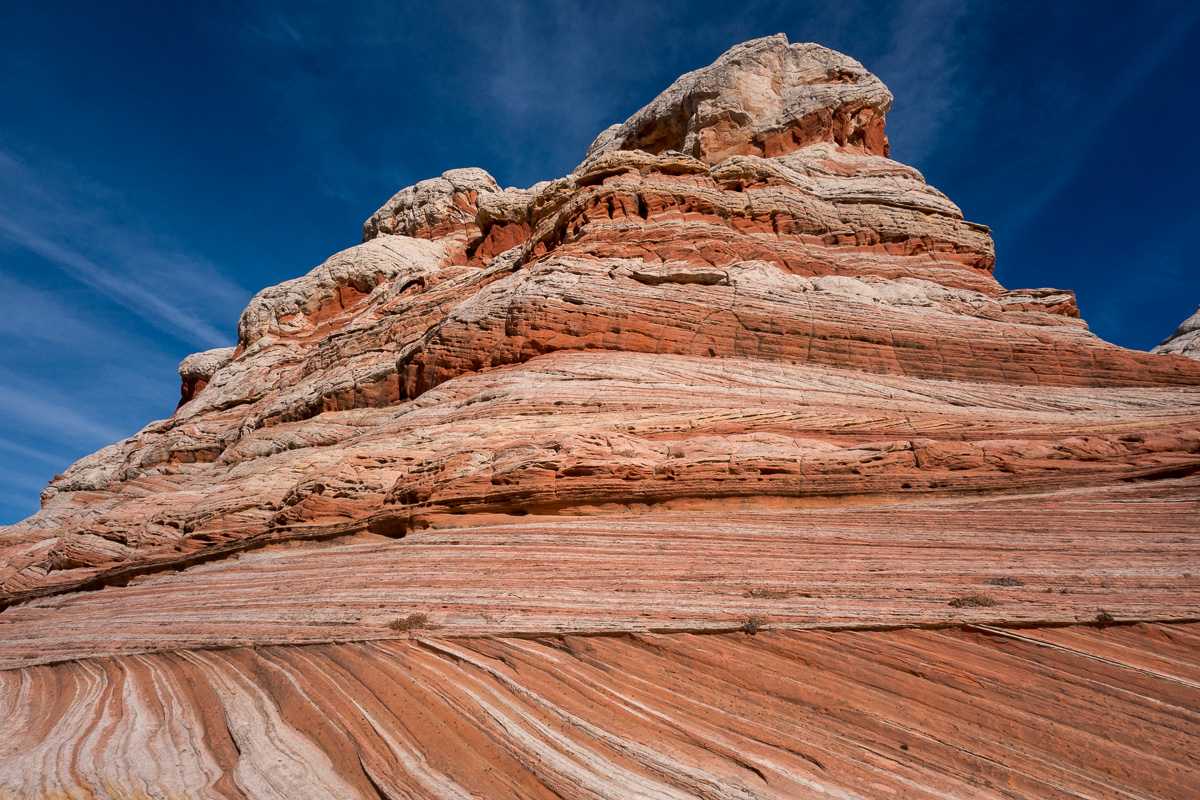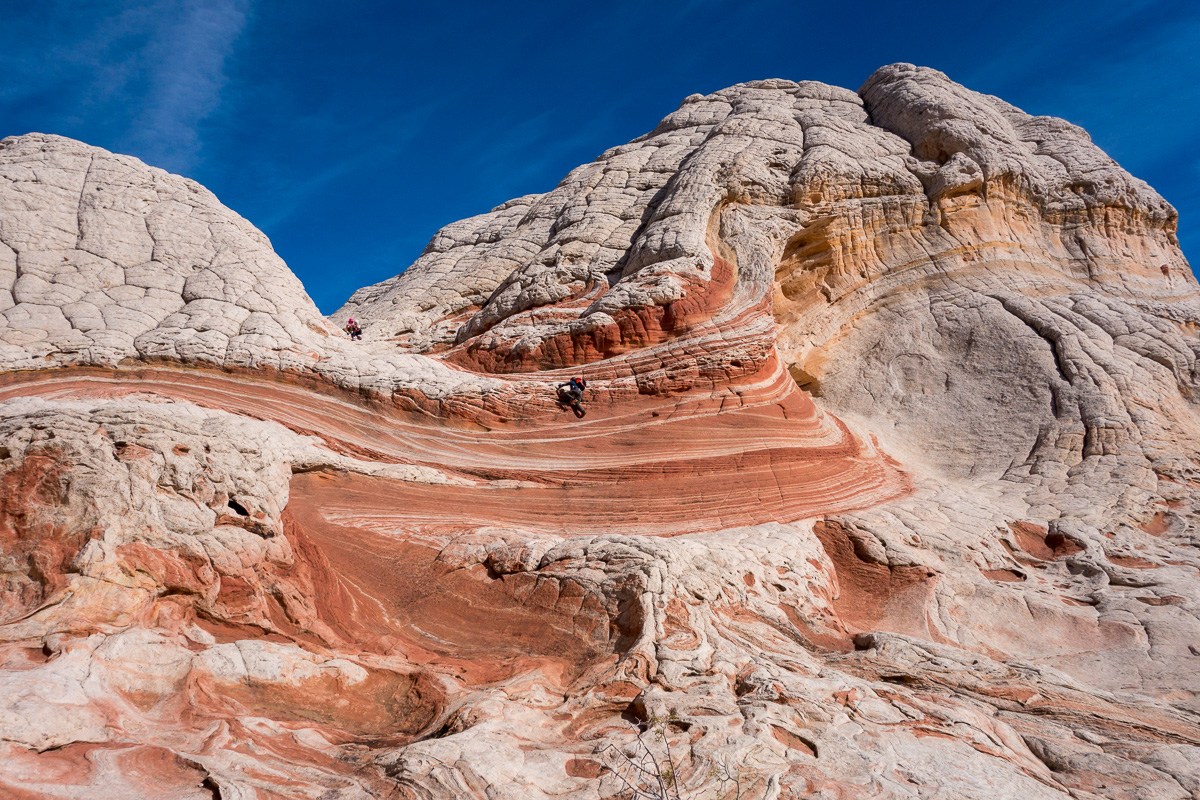 An interesting petroglyph panel a short hike off the House Rock Valley Road: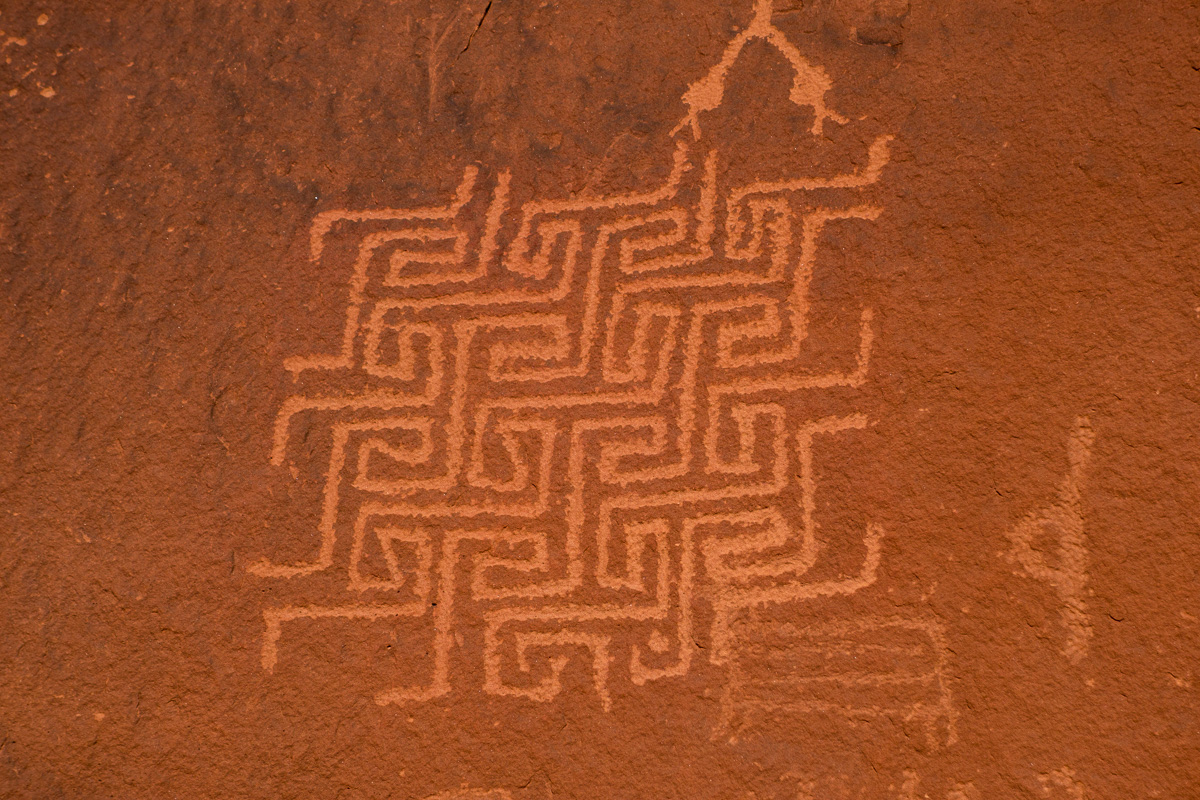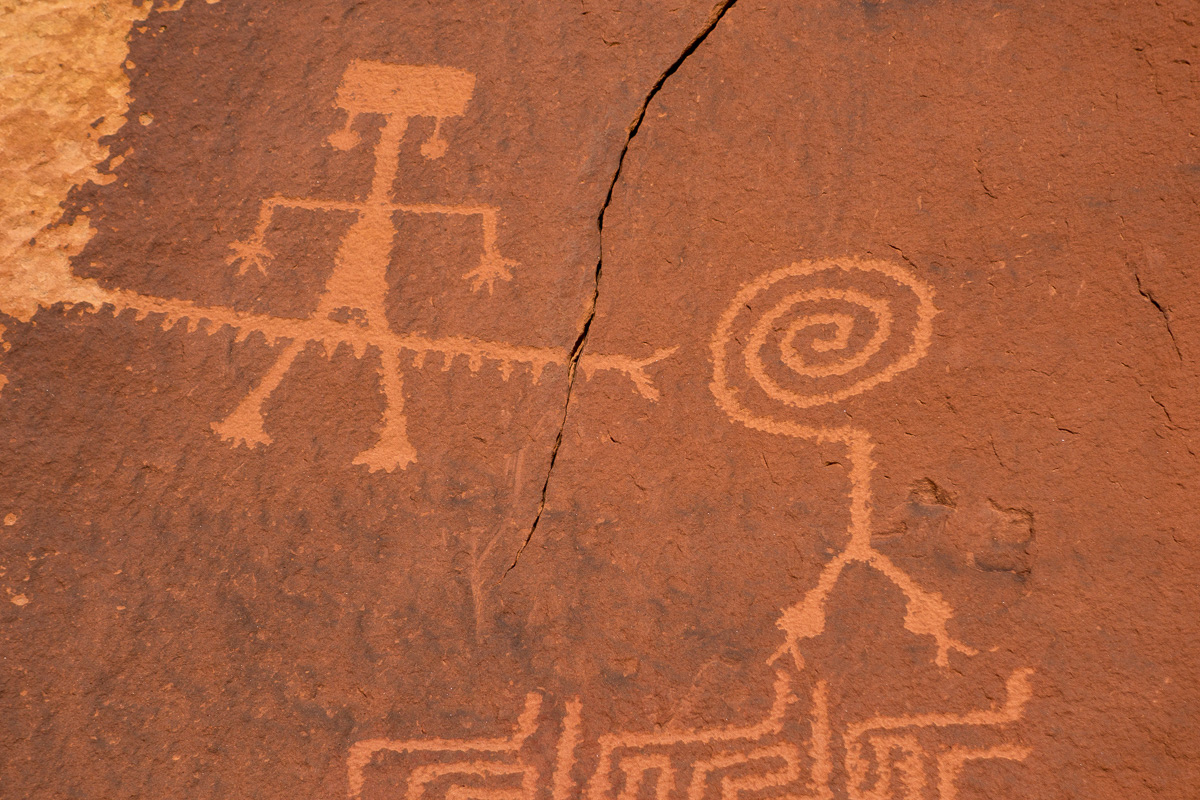 Kanab was having a "Balloons and Tunes" Festival: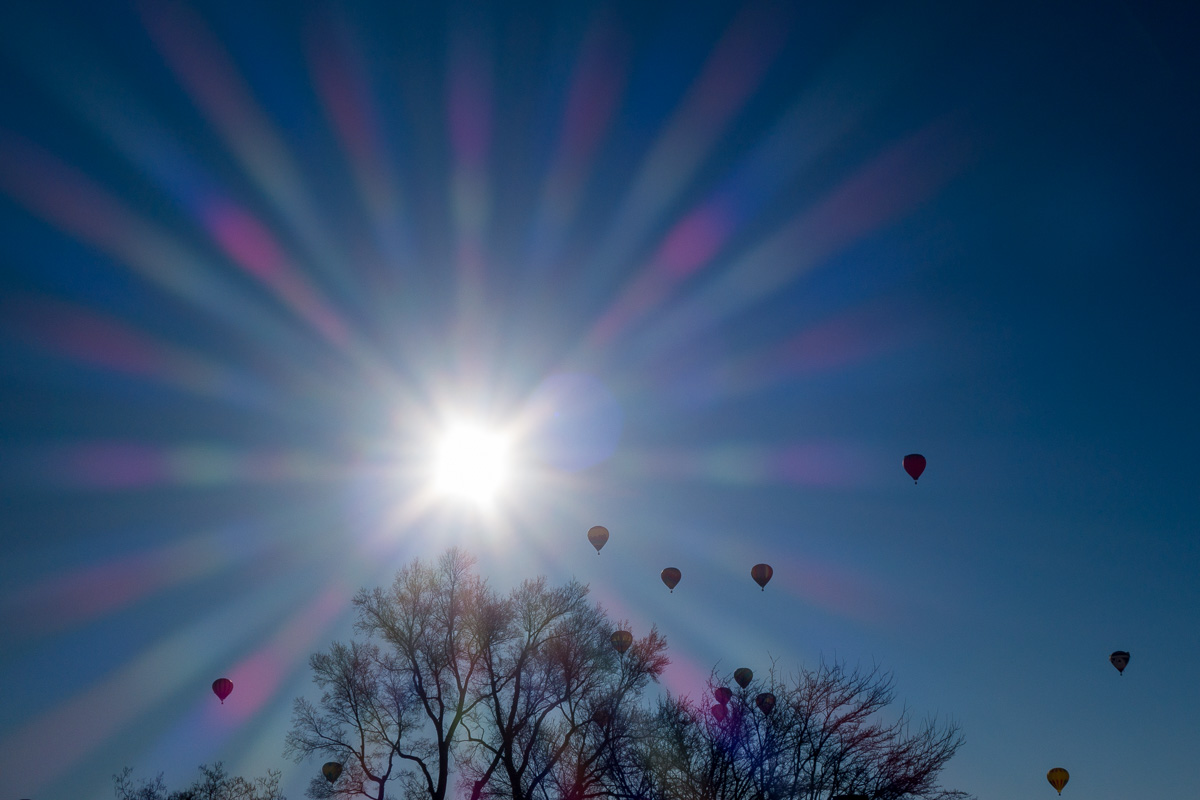 The next day we hiked to remote and weird Sidestep Canyon: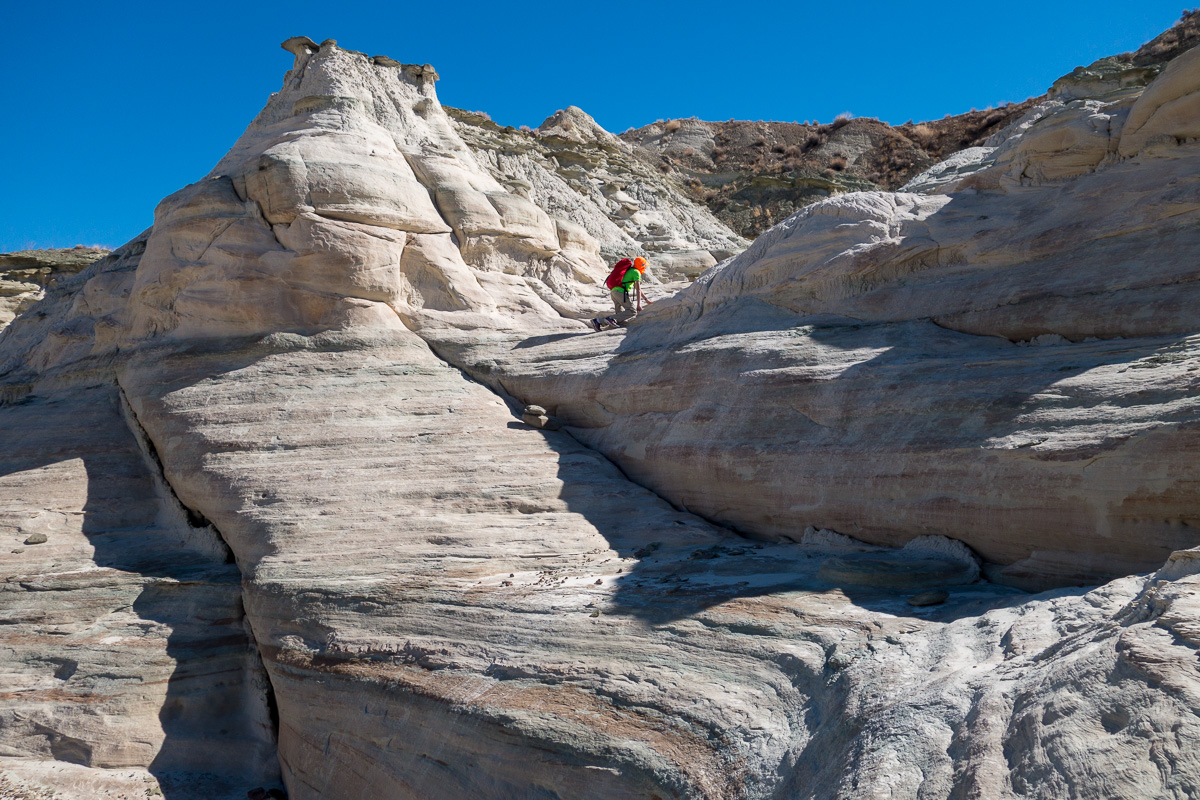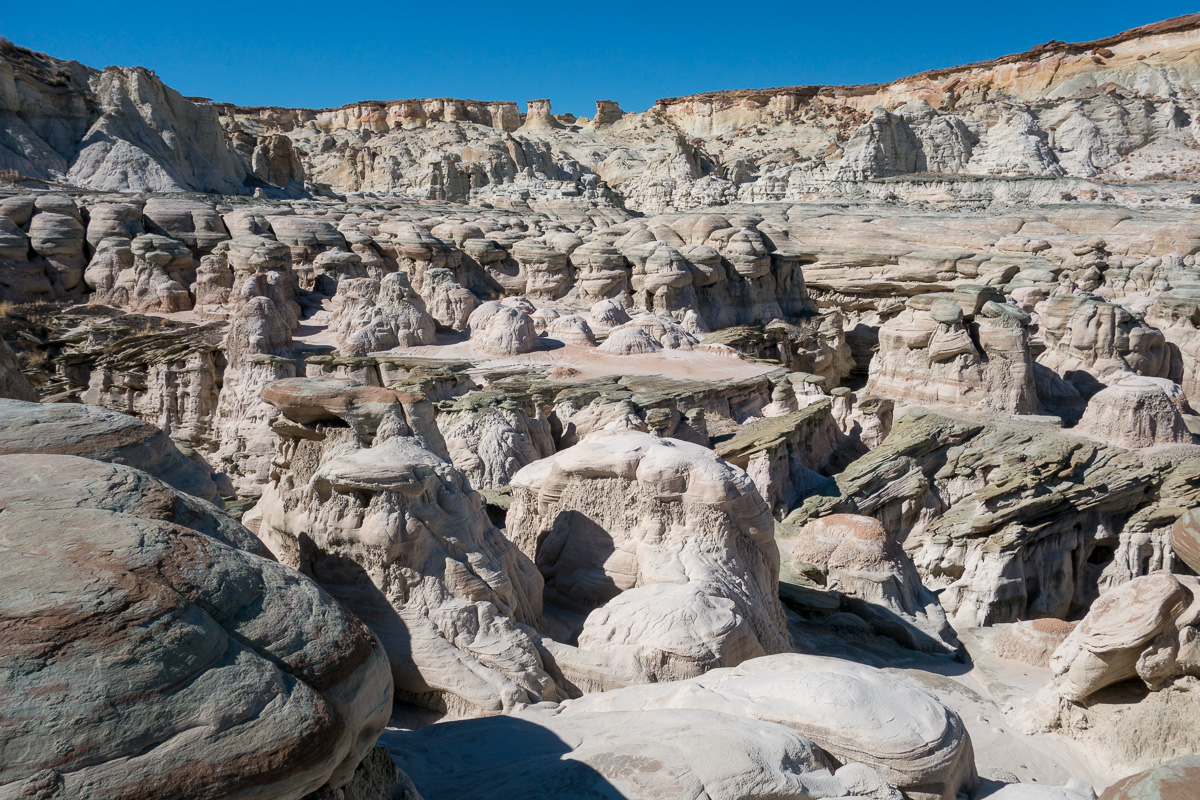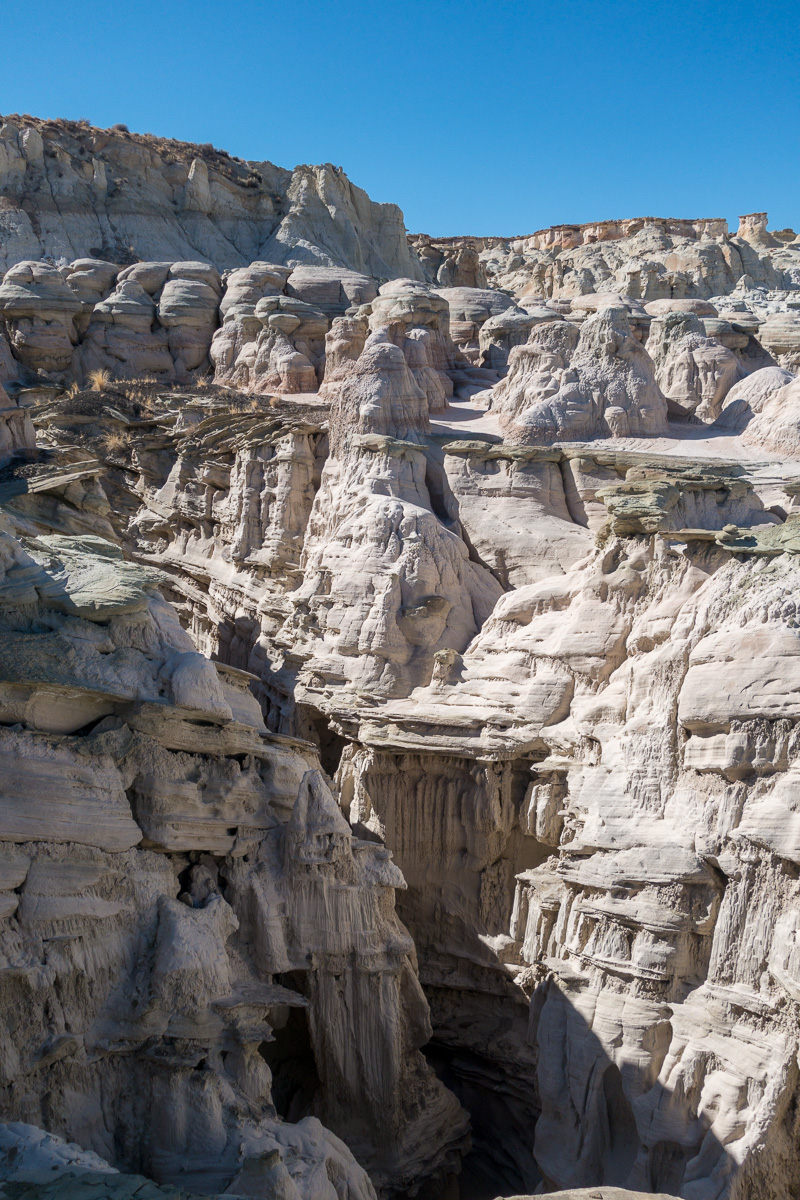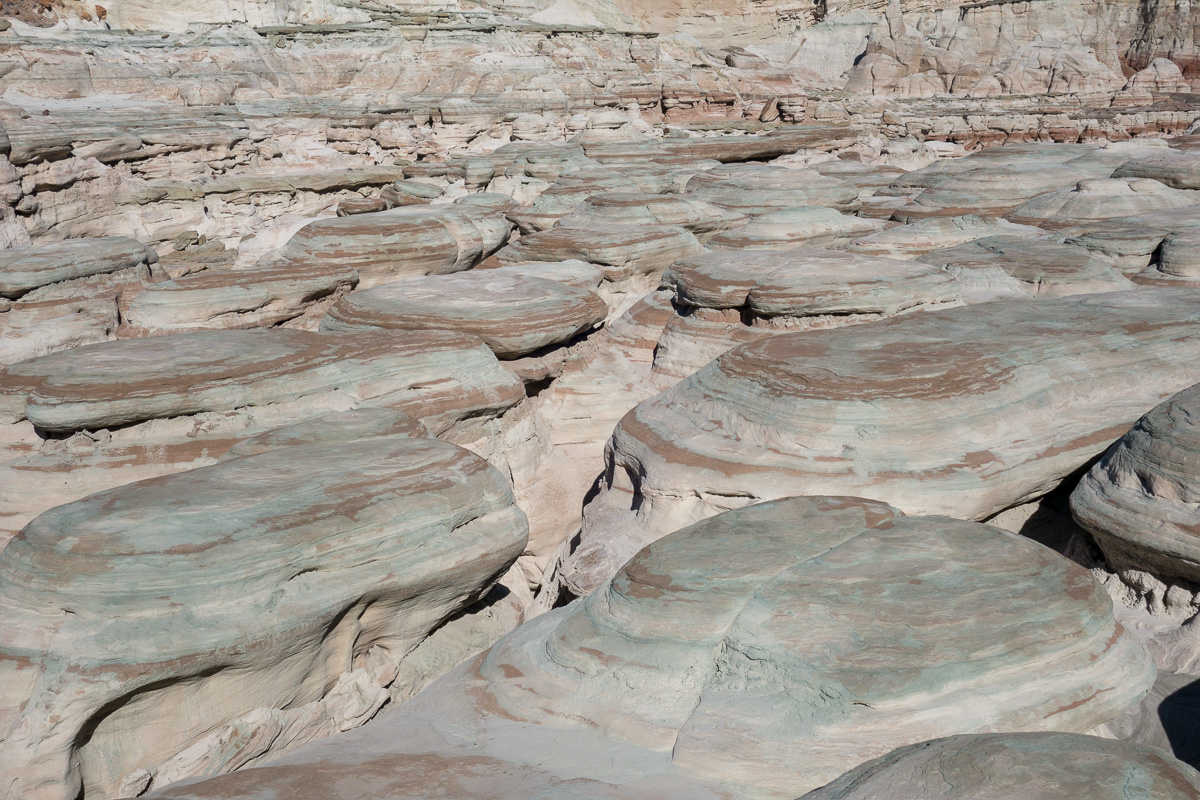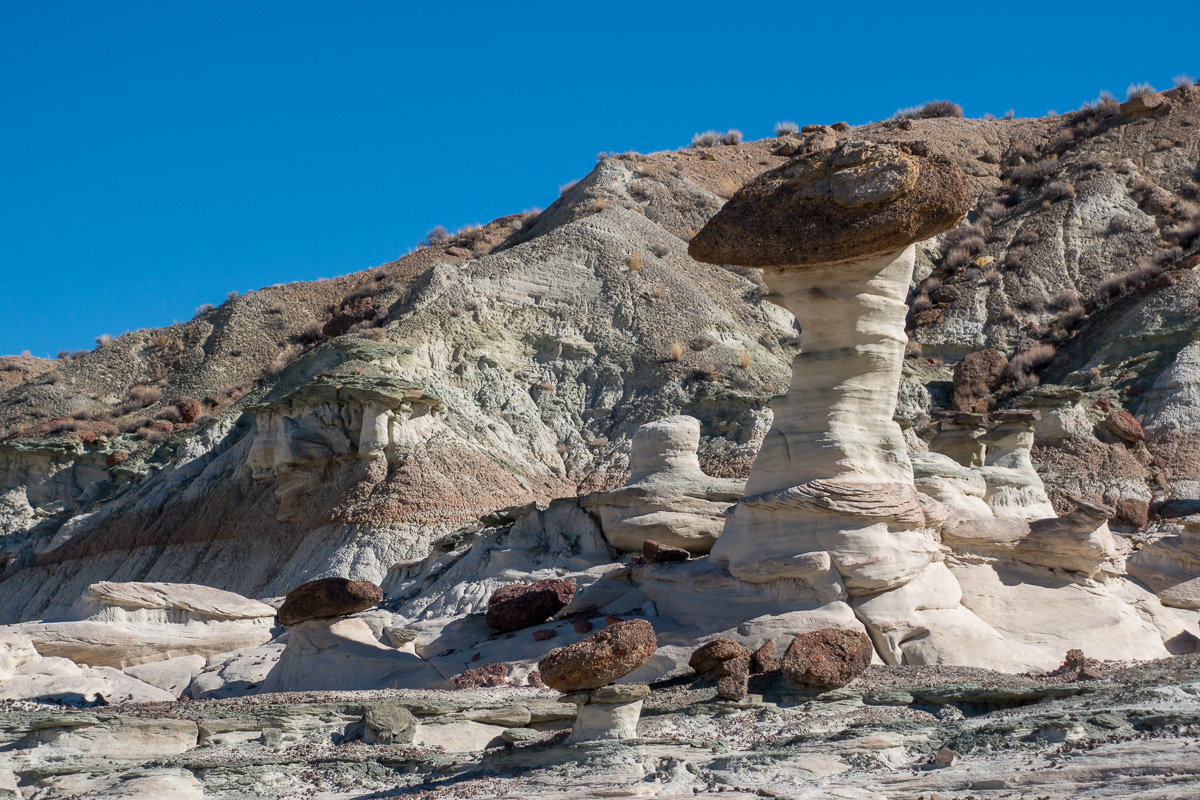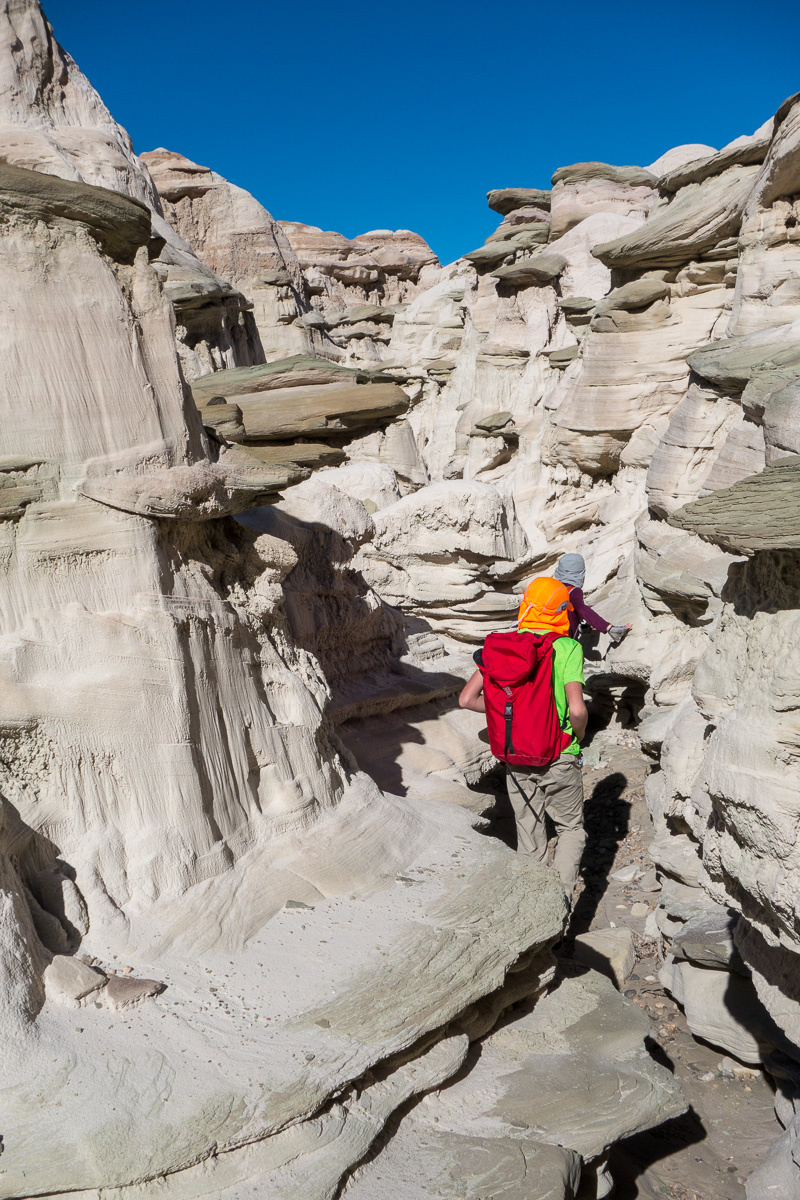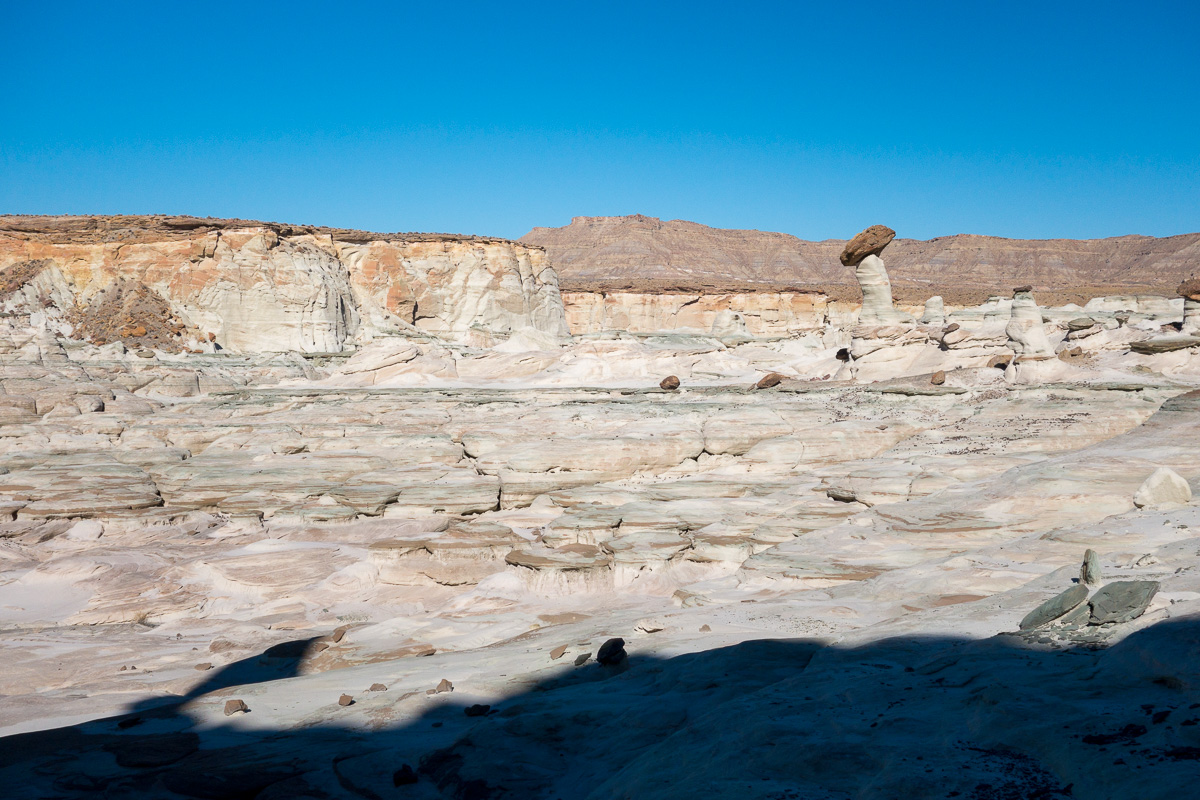 On the last day we did a short hike to the top of the Vermillion Cliffs just outside Kanab. Here, looking north, the next two steps of the Grand Staircase — the white cliffs and the grey cliffs — are visible: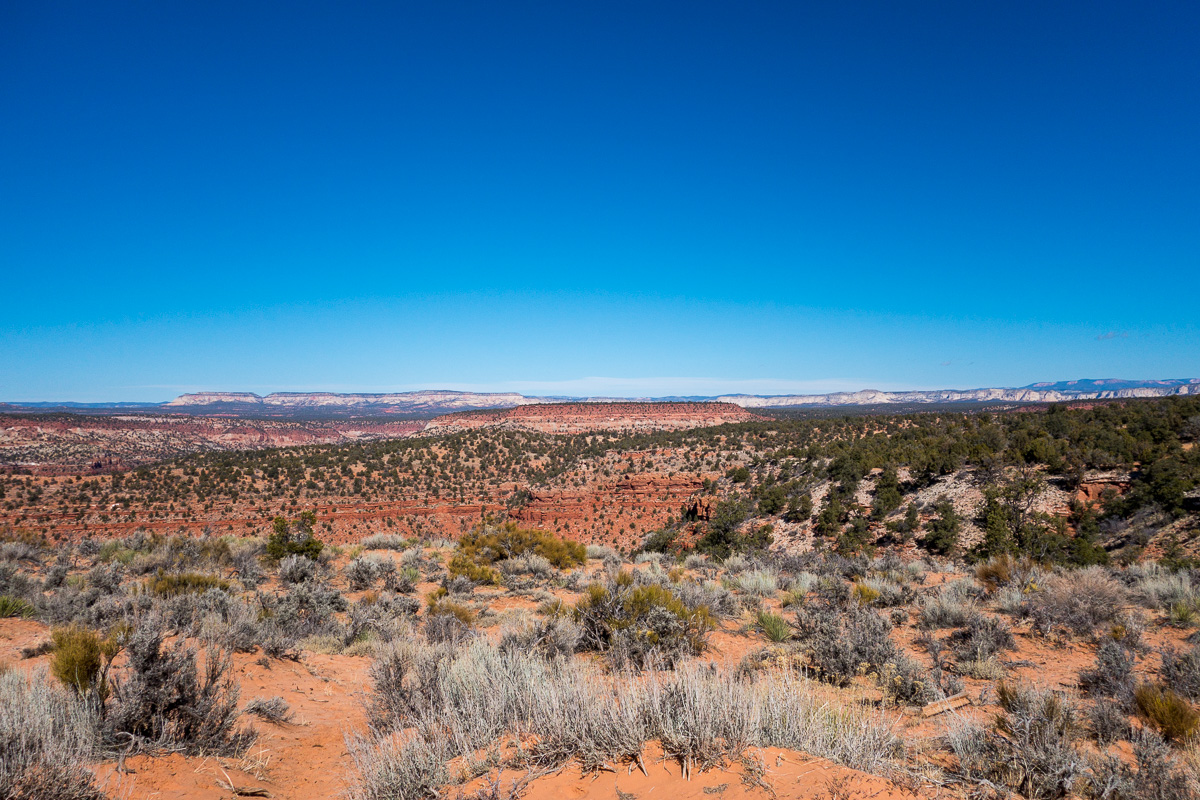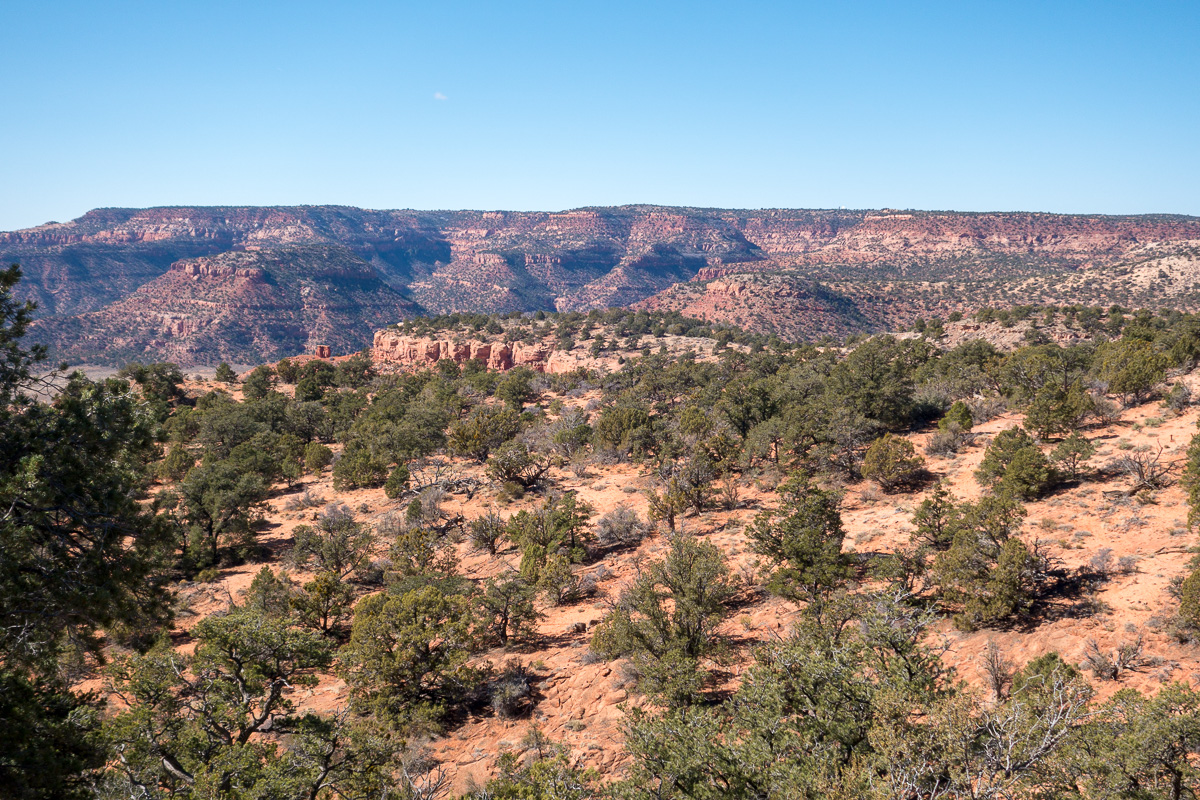 After this we headed home early to miss a serious incoming winter storm. It was a fun trip!